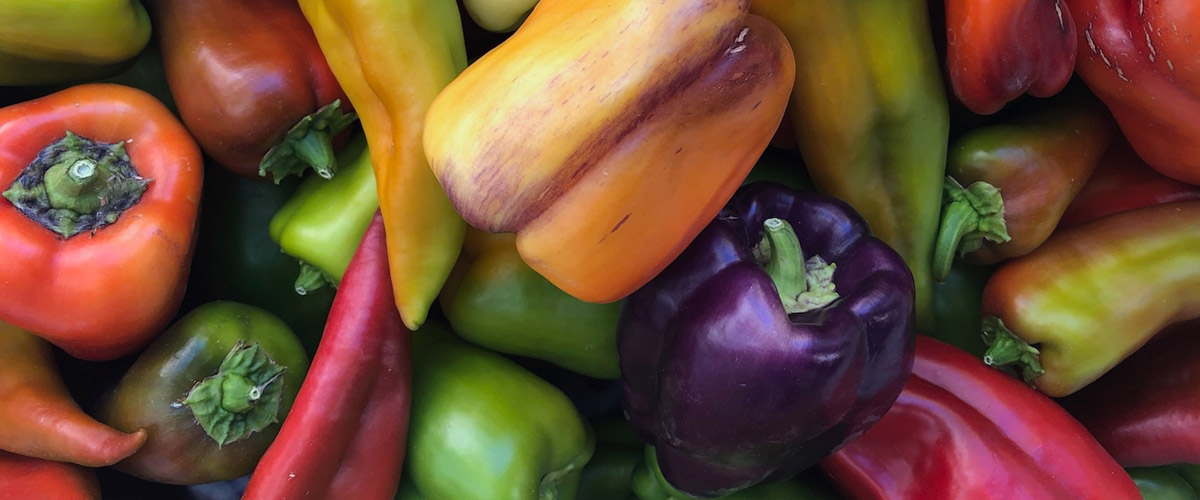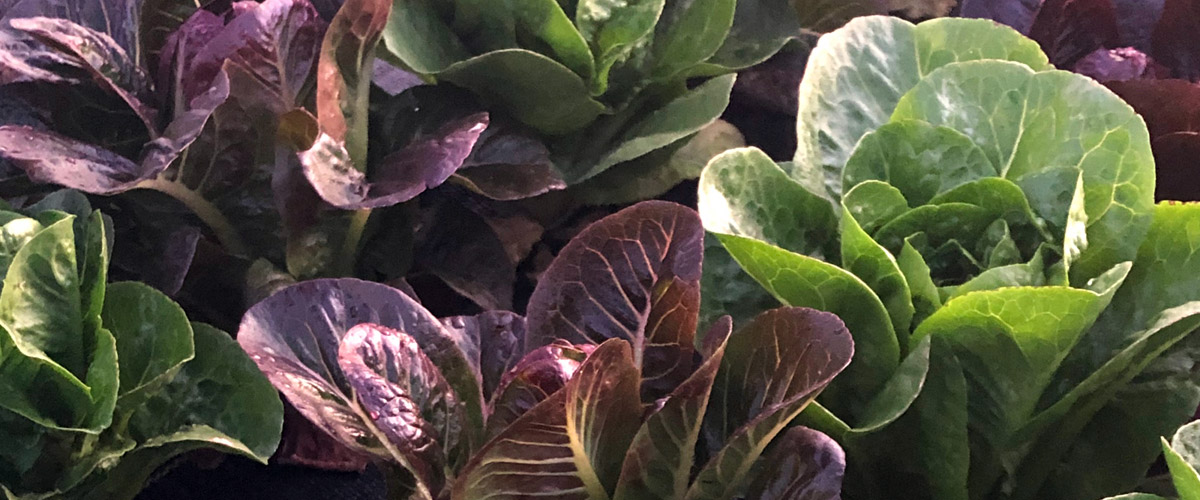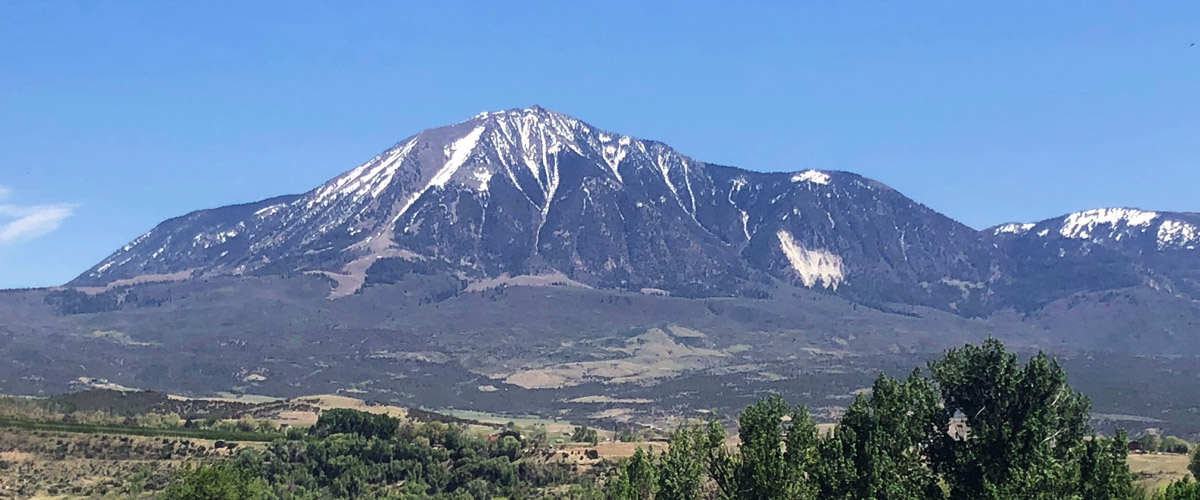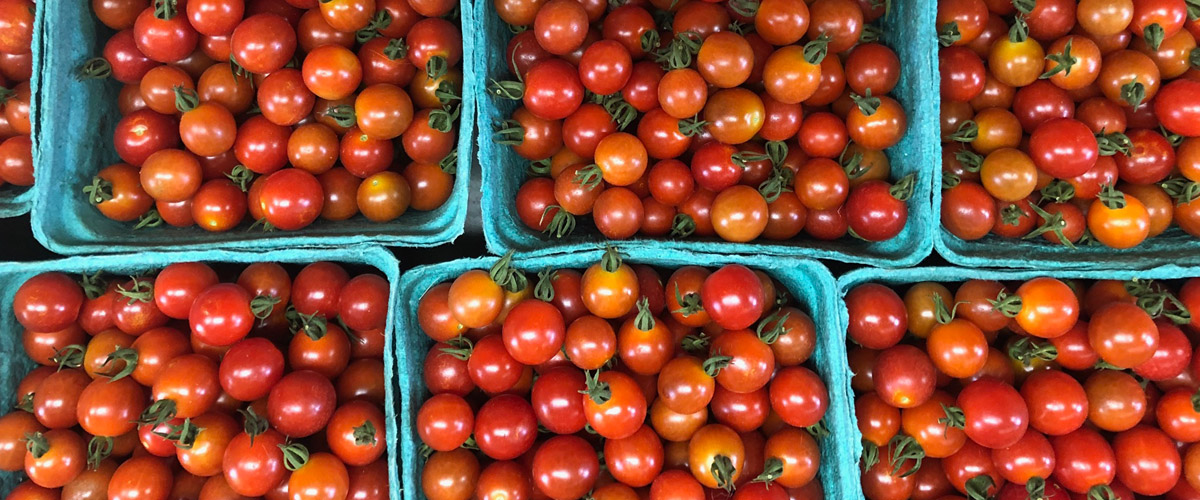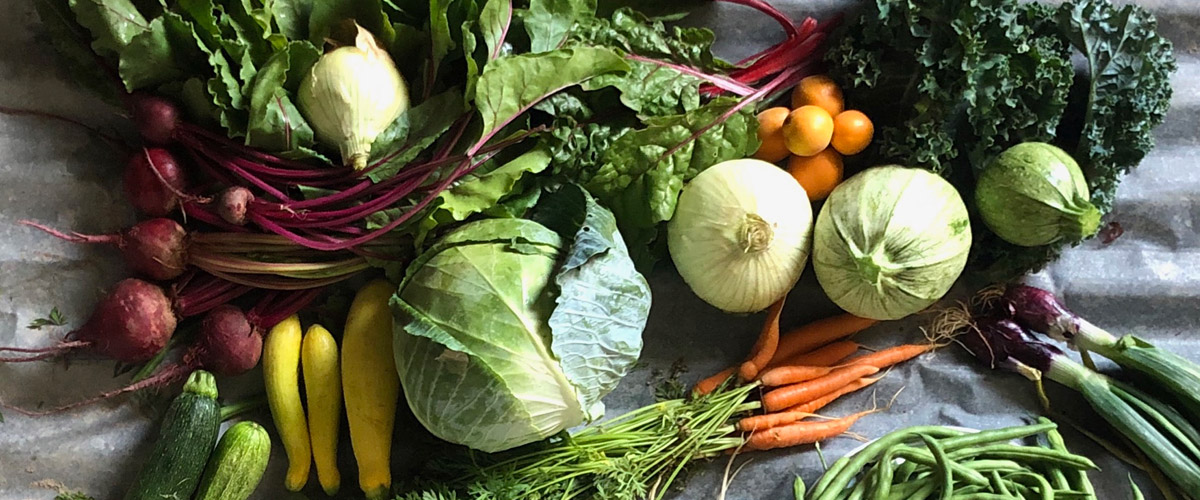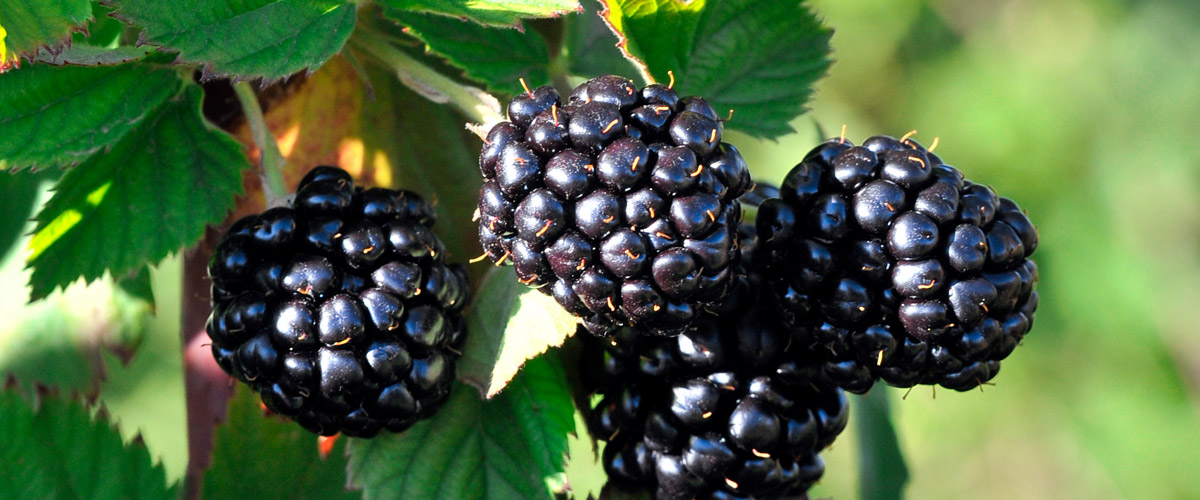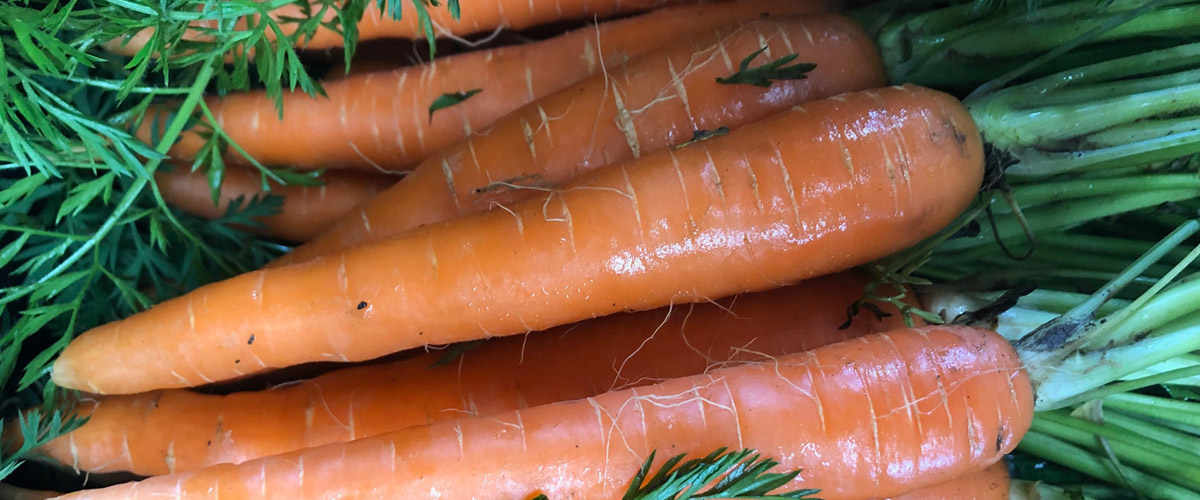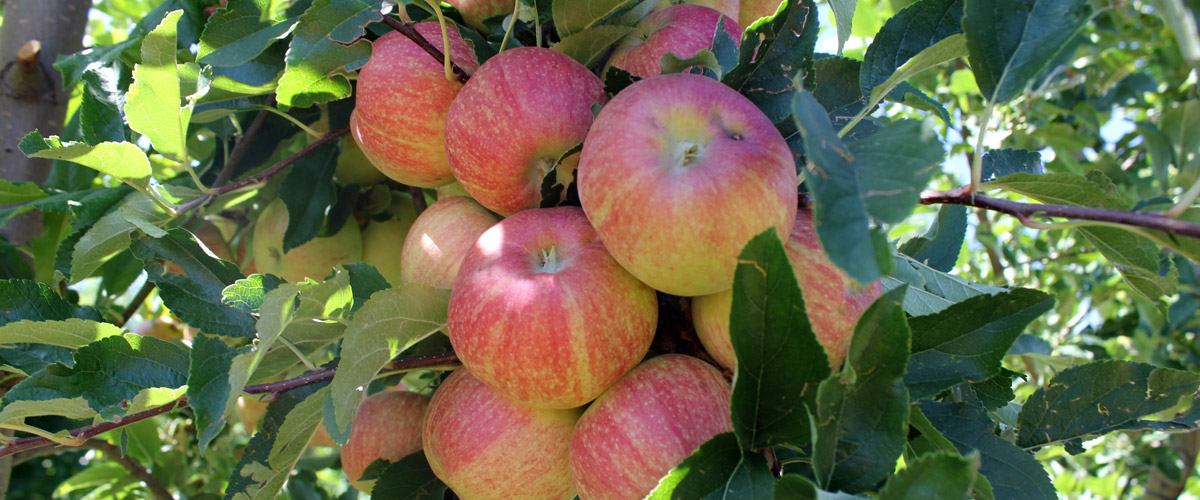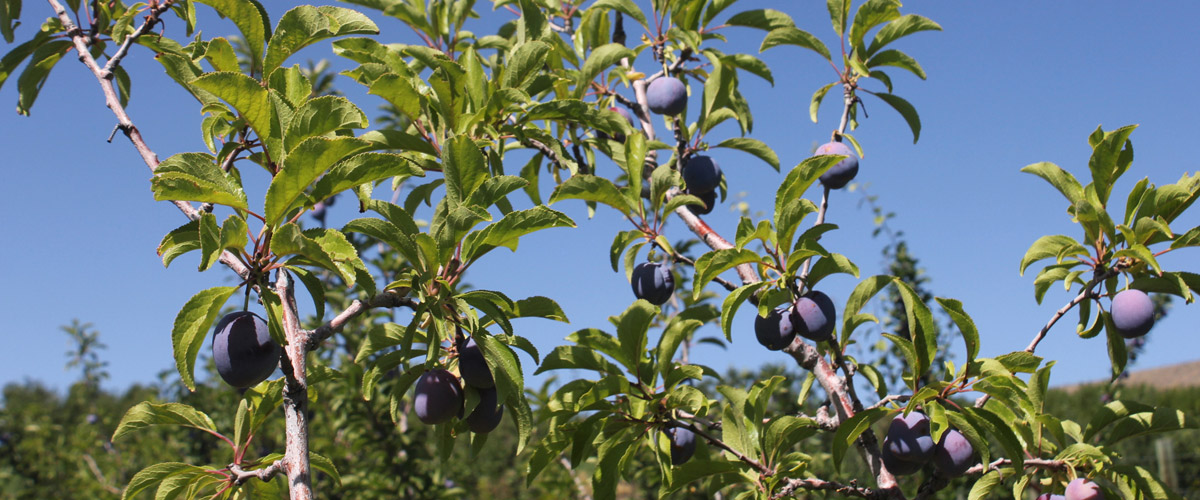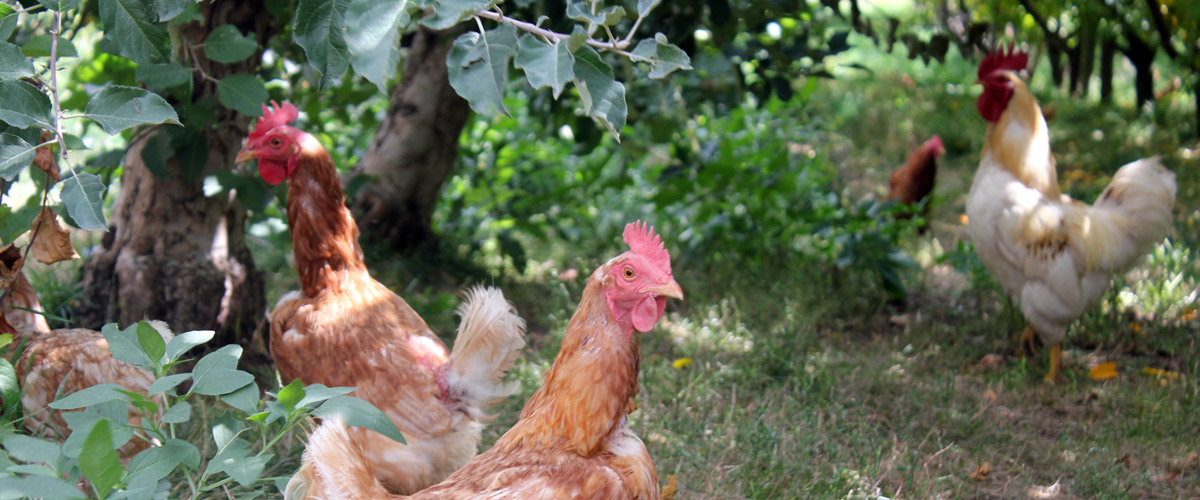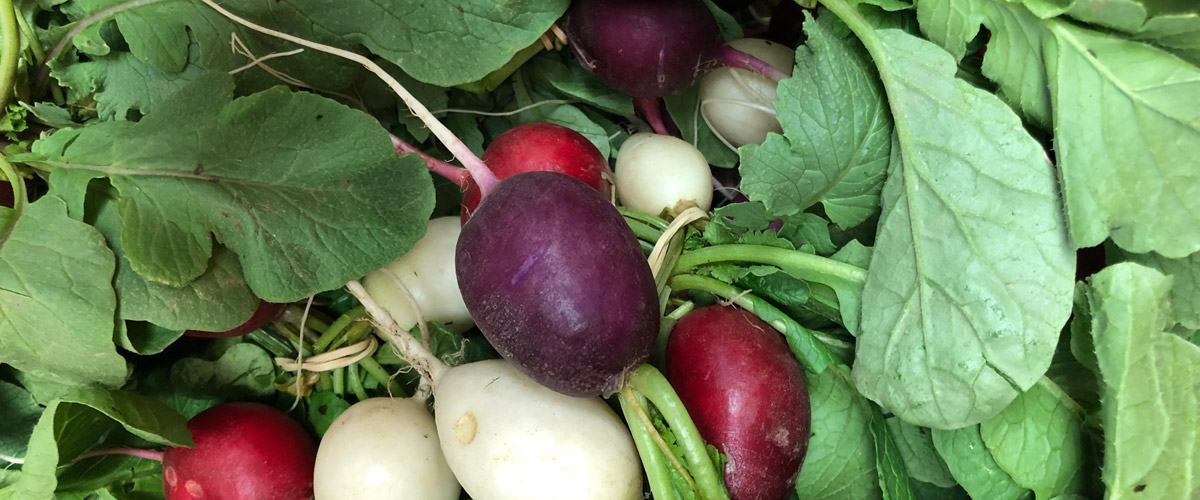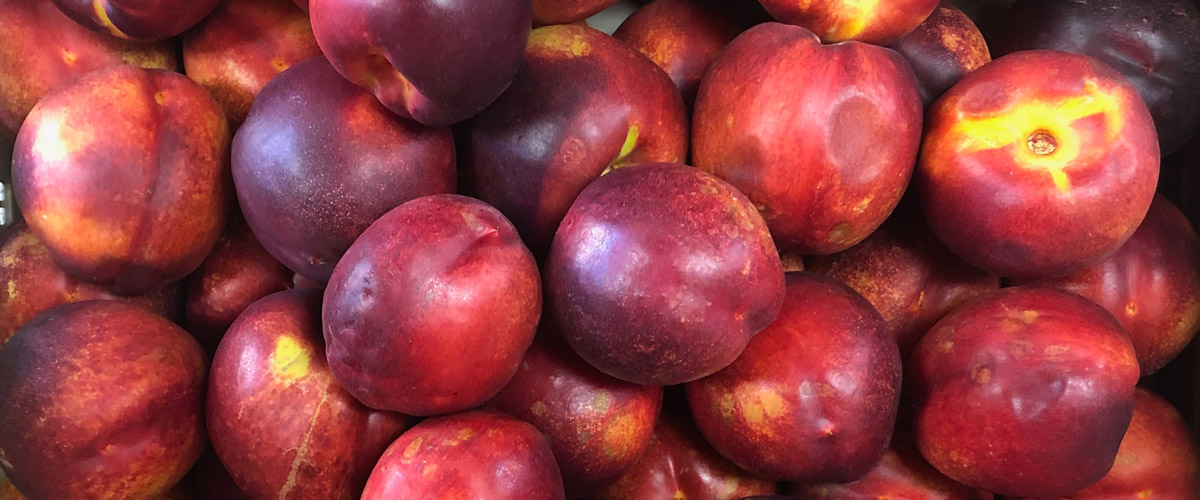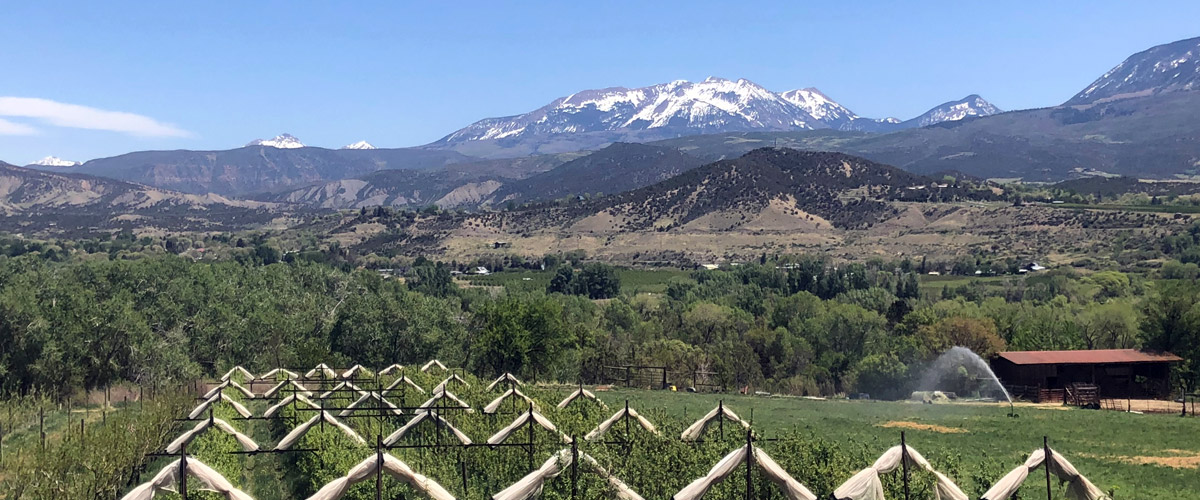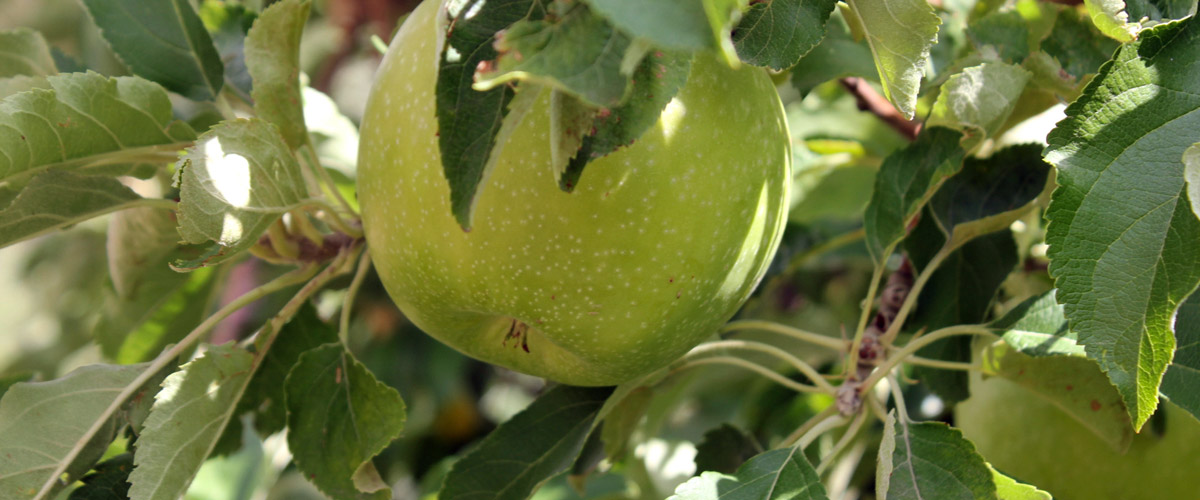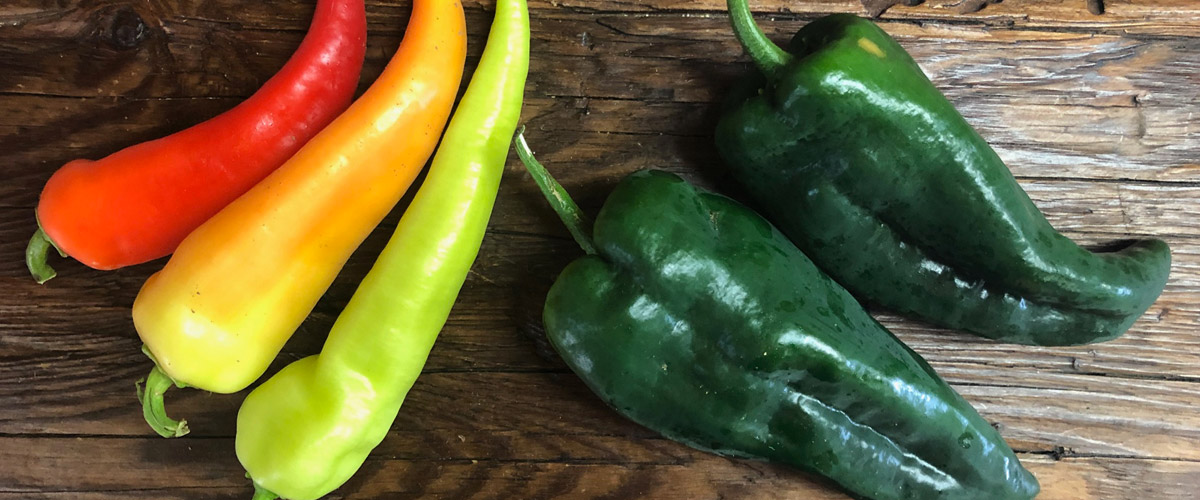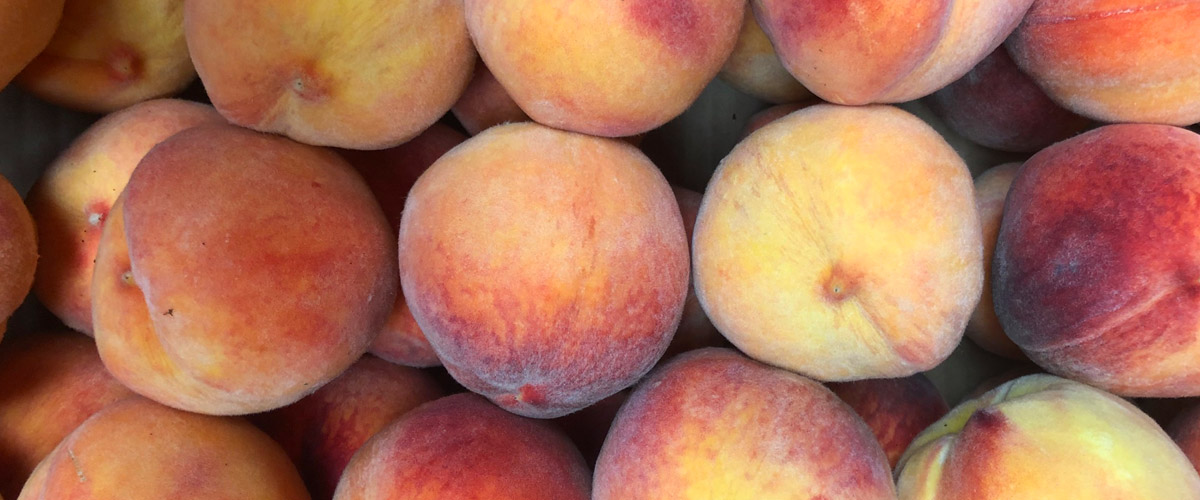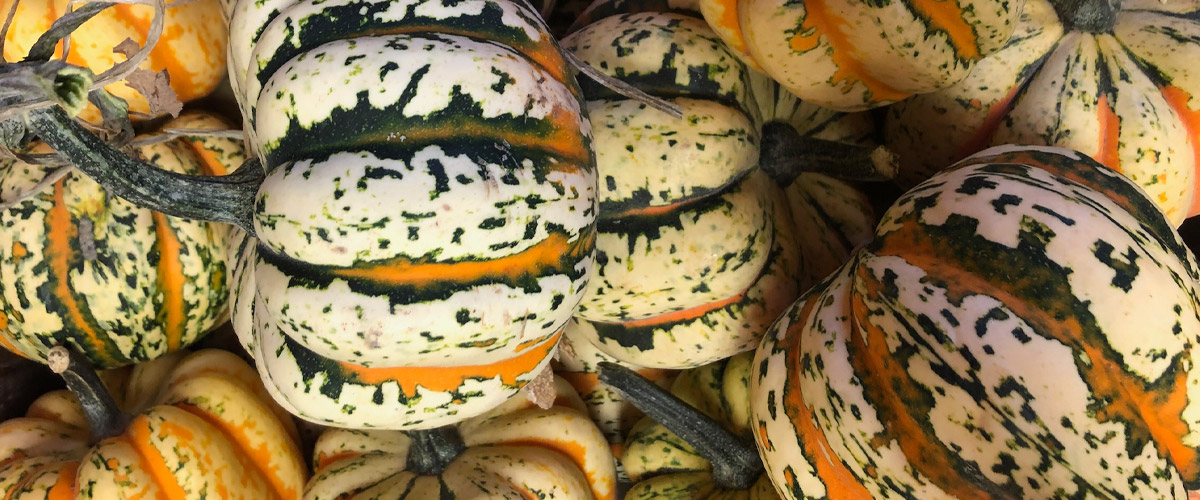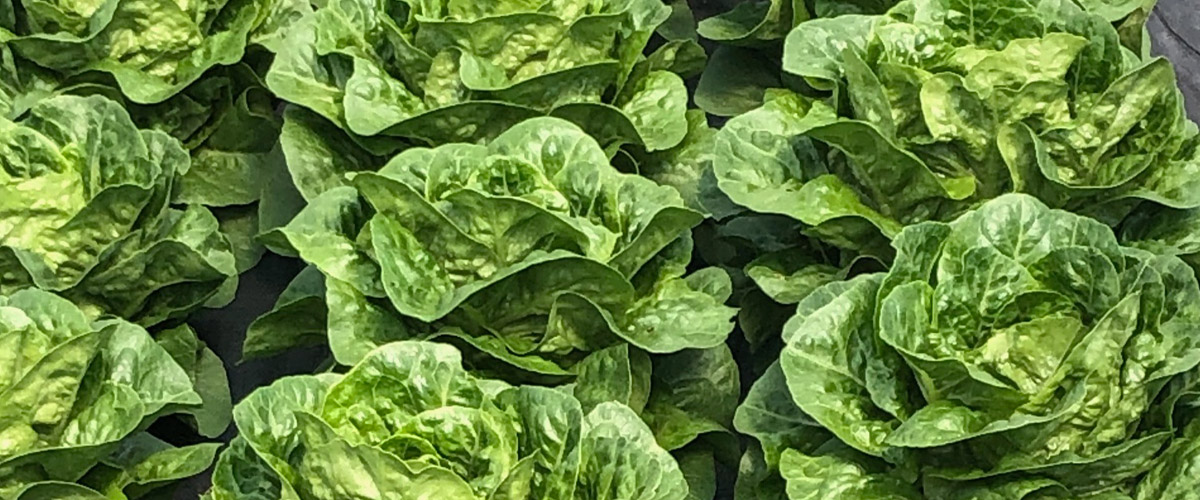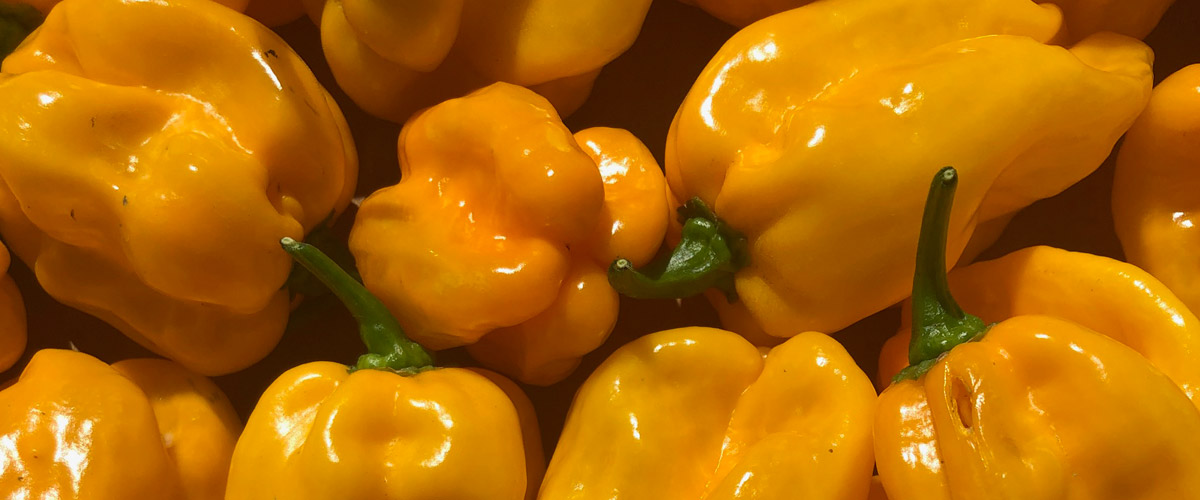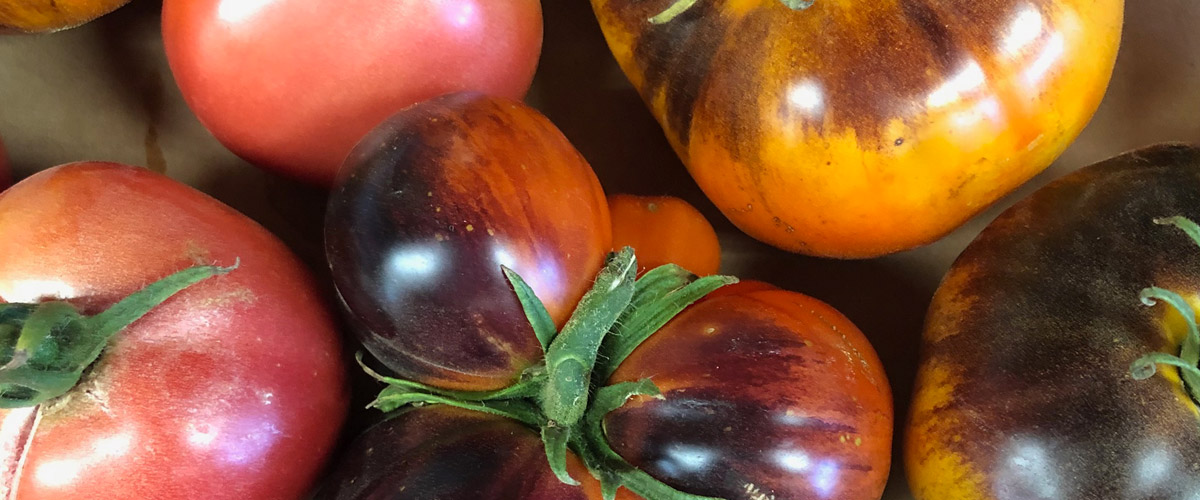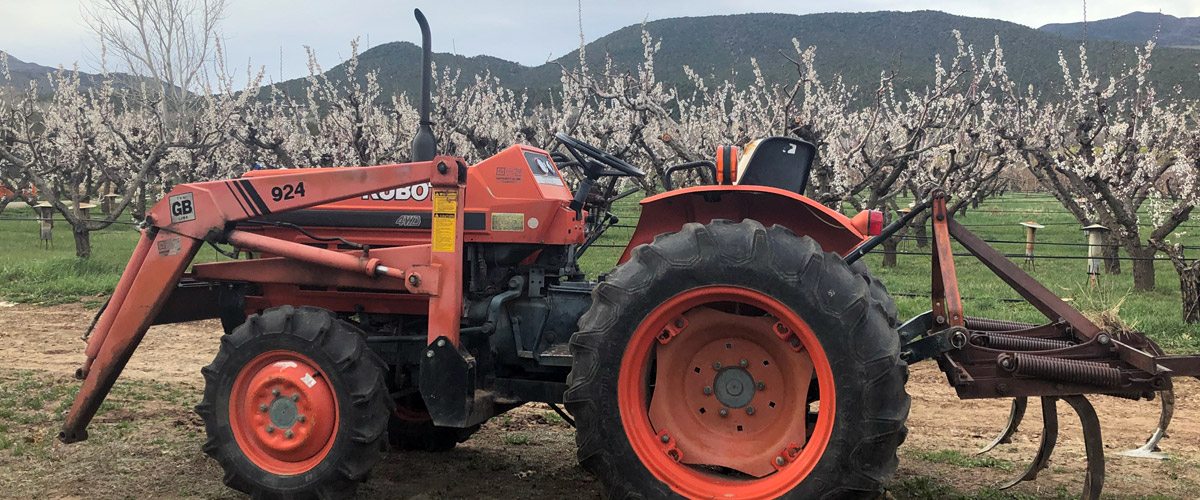 W

ELCOME TO

M

OUNTAIN

F

RESHIES
Mountain Freshies collaborates with family farms based in and around the North Fork Valley. By supporting your local agricultural community, you help small farmers continue to do the important work they love. Knowing your farmer and understanding how and where your food is produced not only leads to better health, it also helps protect natural resources and is an important investment in our collective future.
A

ustin

F

amily

F

arm
Our primary producer, Austin Family Farm, is nestled on a beautiful plateau overlooking Paonia in the North Fork Valley. The Austins have nurtured their soils and pioneered sustainable growing methods since moving to Paonia in 1970. The farm is truly a family venture with four generations living and working together under the guidance of patriarch and 7th generation farmer, Glenn Austin. Their renowned, premium quality orchard fruits and vegetables are grown naturally, allowed to ripen to peak maturity and delivered fresh, which ensures unparalleled flavor profiles and elevated nutrient levels.
Meet the Farmers.
"The best farming requires a farmer, preferably one with generations of experience. We are honored to be aligned with Austin Family Farm because growing great quality produce is more than just science…it is an art, and Glenn Austin is a highly respected artisan."
— Nancy Scheinkman, Owner, Mountain Freshies
F

arm-to-

F

amily

(CSA)

P

rogram
Summer shares run for 8 or 14 weeks from July 12/13 – October 11/12, 2023. Our harvest boxes contain a great mix of artisan fruits, veggies, greens and squashes that you'll recognize and know how to use, as well as a few surprise items we include from time-to-time. You can expect to receive a wide variety of produce that changes throughout the season as new crops mature. Farm-to-Family members at participating locations are also able to add-on items to their weekly boxes. We offer a variety of fruits and veggies for cooking or canning, as well as specialty items such as artisan goat cheeses, juices, jams, quinoa, Austin Family Honey and more!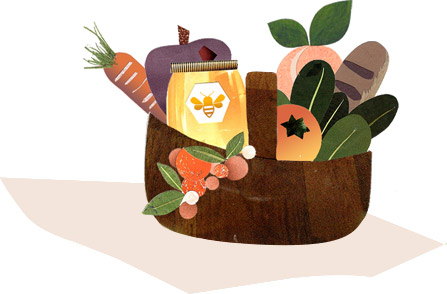 Pricing
MIXED FRUIT/VEGETABLE BOX – 14 weeks
Standard (8 – 10 lbs for 1 – 2 people) $539
Family (16 – 20 lbs for 3 – 4 people) $987
FLEX BOX* – 8 weeks, you choose the weeks
Standard (8 – 10 lbs for 1 – 2 people) $368
Family (16 – 20 lbs for 3 – 4 people) $692
Click Here for Complete Program Details
*The Flex Box is the same size and contains the same items as our Mixed Fruit/Vegetable Box. Limited availability.
We offer up to 4 payments as an option for those who aren't able to pay the entire amount due upfront.
SPECIAL BONUS OFFER
Sign up and pay in full by April 30, to receive an 8 – 10 lb complimentary box of mixed orchard fruits.
This special is ONLY VALID FOR THE 14-WEEK PROGRAM OPTIONS (the 8-week Flex Box subscriptions do not qualify).
Bonus boxes are usually delivered in late August or early September.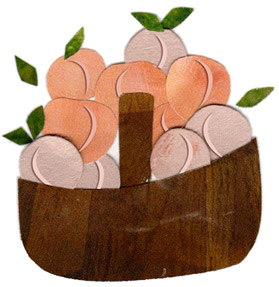 W

holesale
Mountain Freshies works with select farms in and around the North Fork Valley to obtain only the highest quality, freshest picked, handled-with-care produce that is shelf-friendly and ready to serve or sell. Our Wholesale products are listed by provider, so customers are able to pick and choose what they want to purchase from each producer and farm. If you are a qualified reseller, such as a restaurant, market or buying group, we'd love to support your business!
"Oh my gosh, I was so impressed with my first Farm-to-Family CSA box! I love the variety and freshness. I can't wait to make a cherry pie! The pickup host in Buena Vista was so welcoming and helpful. I look forward to working with them for the rest of the summer."
– Sheryl (Buena Vista)
"We have absolutely loved working with Mountain Freshies! Our wholesale buying club members are thrilled to have such amazing produce, literally delivered ALL-YEAR -LONG! We appreciate such an organized team like Mountain Freshies to work with and the partnerships they have made along the Western Slope has brought us such a wide variety of produce and products and we are so very grateful! With their Farm-to-Family and Wholesale options they have us well covered!"
– Megan (Colorado Springs)
"This was my first year as a Farm-to-Family customer. Quite frankly, it's one of the best decisions I made this year – I LOVE IT!! The quality & variety has been fantastic. I'm so bummed the season is coming to an end. Thanks again for all your hard work bringing us amazing produce!"
– Lori (Basalt)